JDI, our members, and our allies advocate for change through state and federal legislation and funding as well as in public and private systems to improve access to services, resources, and justice for survivors.

This work extends to schools, businesses, healthcare, government, and advocacy organizations. We work to create policies that are more responsive to survivors needs, expand resources, and promote prevention strategies which strengthen our communities.
When you donate to JDI, you express your commitment to social justice and a world free of violence. Your charitable contribution is an investment: an investment in safer communities, an investment in saving and improving the lives of countless individuals and families, and investment in our future.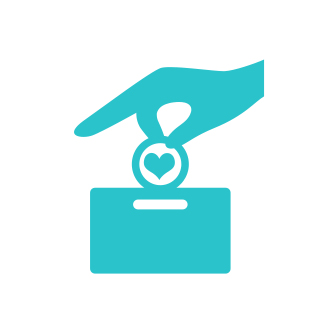 Stay Informed
Get updates from JDI on breaking news, legislation, events, and more.