Every successful non-profit depends on the active leadership, vision, and commitment of its volunteer board members. JDI is no exception.
The JDI Board of Directors is comprised of staff from Coalition member programs as well as people from the community. In addition to their governance responsibilities, Board Members serve as ambassadors of JDI and help propel the strength and success of the Coalition.
Meet our 2020 Board Members
OFFICERS
Deborah Collins-Gousby, President
Chief Operating Officer, Brookview House
James Heffernan, Treasurer
Senior Vice President Finance and Treasurer, Massachusetts General Physicians Organization
Rebecca Cazabon, Clerk
Pro Bono Managing Attorney, Foley Hoag LLP
Dawn Sauma, , President-Elect
Co-Executive Director, Asian Task Force Against Domestic Violence (ATASK)
MEMBERS 
Traci Jackson Antoine
Founder and Project Director, Domestic and Sexual Violence Project, Urban League of Eastern Massachusetts
Jarrod Chin
Senior Manager for Diversity and Inclusion at Partners HealthCare
Page Clark
Director of Community Services, Elizabeth Stone House
Jacqueline Conrad
Vice President, Marketing, Communications and Public Relations, Cambridge College
Suzanne C. Dubus
Chief Executive Officer, Jeanne Geiger Crisis Center
Deborah Hall
Director of Domestic Violence Services, YWCA of Central Massachusetts
Lysetta Hurge-Putnam
Executive Director, Independence House, Inc. 
Lisa Lachance
Director, Center for Violence Prevention & Recovery at Beth Israel Deaconess Medical Center
Paulo Pinto
Executive Director, MAPS (Massachusetts Alliance of Portuguese Speakers)
Ronnie Sanders
Formerly with Community Health at Partners Healthcare
Sara Stanley
Executive Director, HAWC
Marcia Szymanski
President/Executive Dierctor, New Hope Inc.
Debra J. Robbin
Executive Director, Jane Doe Inc.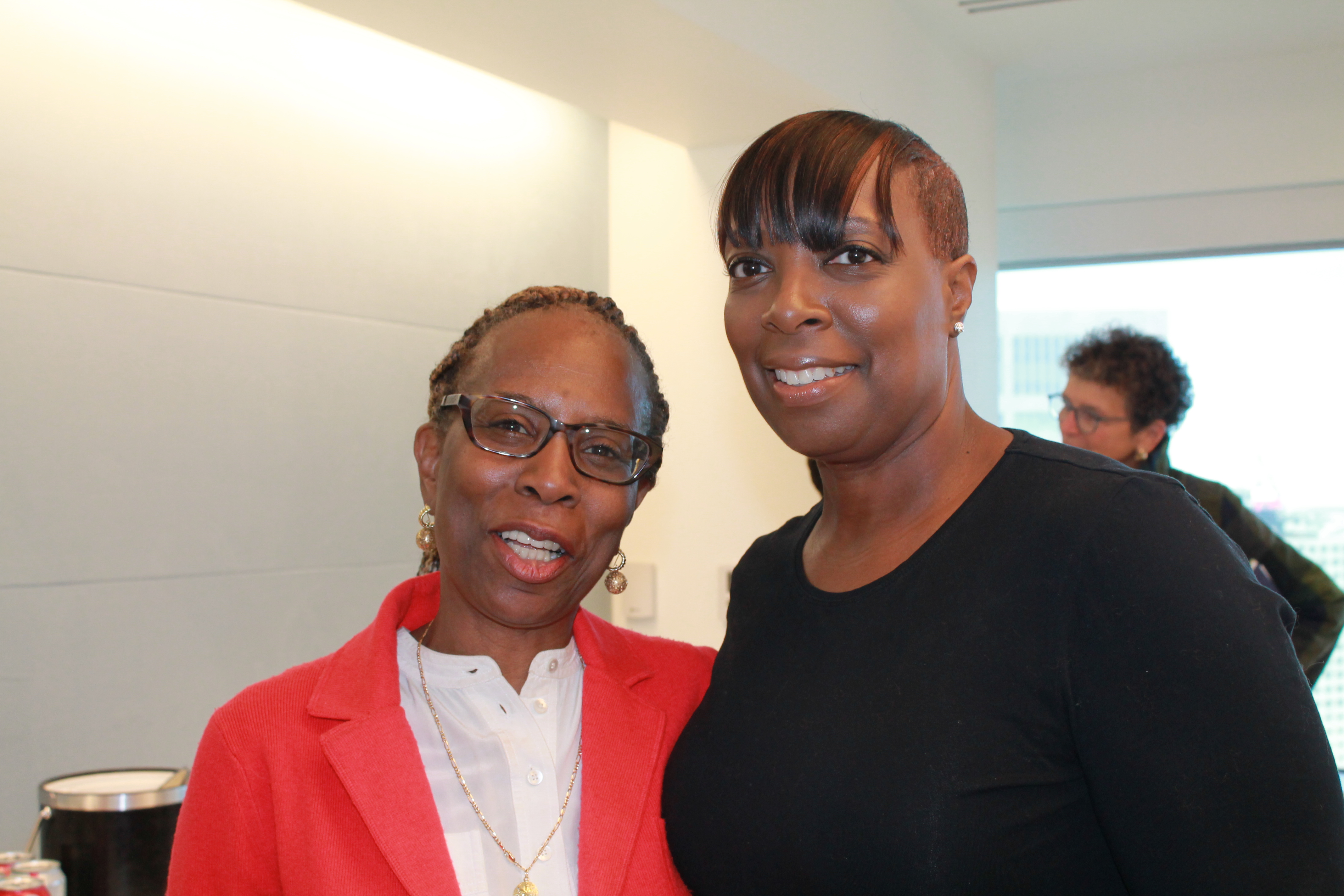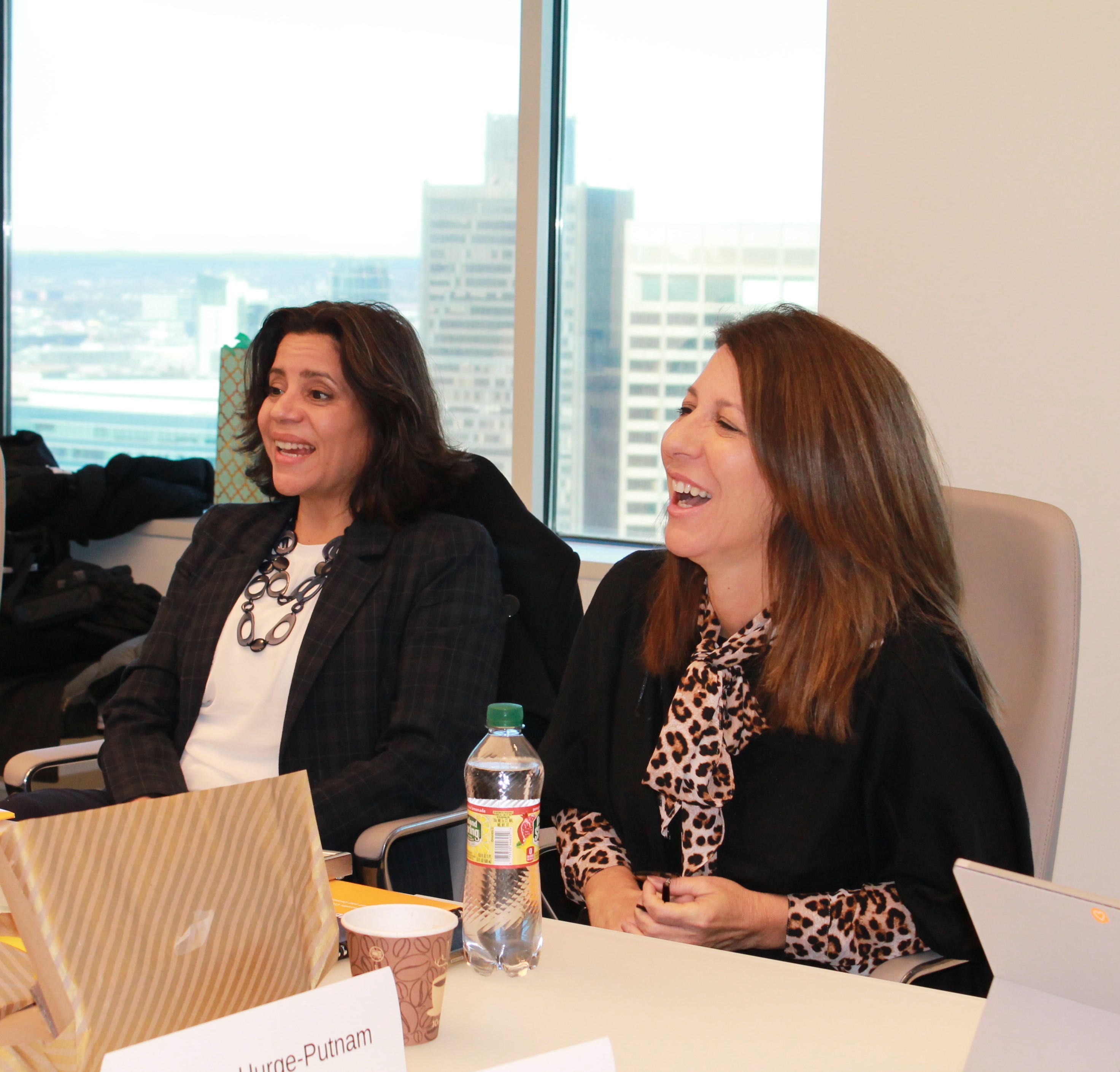 JDI's Board of Directors invites you to join them in ensuring that the Coalition has a strong financial foundation from which to embark on its ambitious agenda.  Our Grand Circle of Giving donors pledge $83.33 a month. Our event sponsors contribute between $2,500 to $25,000. We invite you to become part of our philanthropic community by making a donation at whatever level is meaningful to you.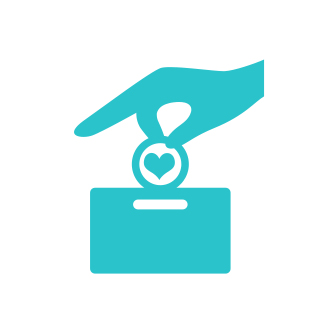 Stay Informed
Get updates from JDI on breaking news, legislation, events, and more.