Events, Trainings, and More
Building community is an essential component of building a world free of violence. JDI as well as JDI Member Programs, and our allies host myriad forums, trainings, fundraisers, and a variety of opportunities throughout the year to help us stay connected and grow.
AUGUST 6, 2020:  

Multiple Truths: Survivorship in the 2020 Elections
Join us and survivors from Massachusetts and across the country to advance the conversation around the upcoming elections and community change more broadly. Survivors and victims of sexual assault have multiple truths that impact their identities, and voting decisions and their choices around civic engagement.

You can learn more about all of JDI's sponsored annual events below.  Visit our public calendar to find out what's happening throughout Massachusetts.
Spring into Action
Each May JDI holds its signature fundraising breakfast to celebrate the Coalition's accomplishments and rekindle the connection with our individual and corporate supporters.
This annual benefit honors our Justice in Action awardees who demonstrate how we can each make a difference.
SAVE THE DATE: May 19, 2020 honoring the public private partnership behind the #RESPECTfully campaign: Office of Lt. Governor Karyn Polito, Bank of America and MORE Advertising.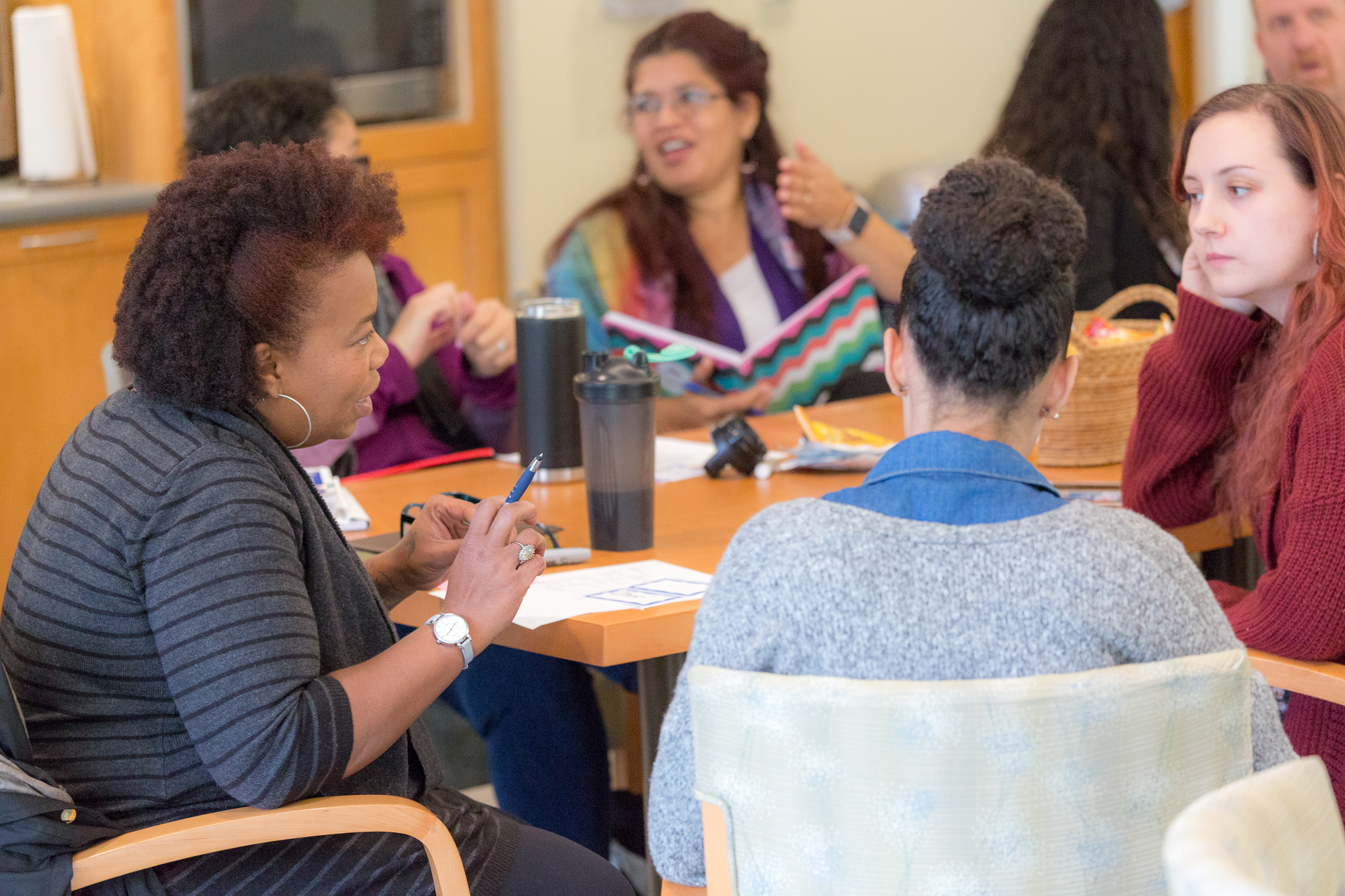 JDI's Advocate Training Institute
In June 2020, JDI will introduce a new opportunity to invest in the hundreds of sexual and domestic violence advocates  in Massachusetts who work every day to provide support, healing, and safety.  The Advocate Training Institute will be a combination of gaining news skills and learning about best practices as well as finding support regarding the stress of secondary trauma that comes with working with victims of abuse, and more.
JDI's Prevention Summit
Every other year, JDI sponsors a day-long prevention summit. It is attended by a diverse audience including anti-violence educators, preventionists, activists, community organizers, human services, youth development and health care providers, employers, coaches, and allies.
The theme of the 2019 Prevention Summit was: "Communities First: Centering Those Most Marginalized."
JDI's #ReimagineManhood Symposium
Every December JDI gathers people working to engage men and boys in preventing gender-based violence. High school and college students join with advocates, educators, community service providers and more to deepen our understanding of what it takes to undo negative notions of masculinity and transform gendered power norms.
Click here for information about our 2018 Symposium and to sign up for our 2019 Symposium which will explore the connection between gender-based violence and the school to prison pipeline.
JDI's Massachusetts White Ribbon Day Campaign
Starting in 2007, JDI has spearheaded a statewide campaign to engage men and boys to become part of the solution in ending violence against women and all forms of gender-based violence.  To date thousands of men and boys and hundreds of groups, companies and municipalities have participated in the White Ribbon Day (WRD) Campaign.
The statewide kickoff is typically held the first week of March. Local activities take place throughout the year. Contact JDI for ideas of what you can do.  Take a peak at past events and learn more about the campaign.
JDI's events are open to the public. The registration fees for the summits and other activities do not fully cover the costs of our training programs.  Your donation will allow us to offer scholarships to those who cannot afford to attend and to expand our reach.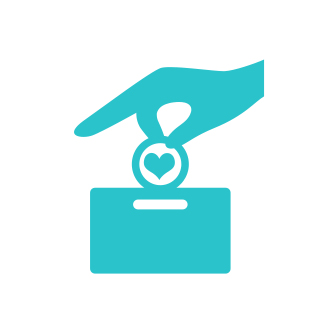 Stay Informed
Get updates from JDI on breaking news, legislation, events, and more.