In addition to job opportunities at JDI, we are pleased to make this space available to post job opportunities for Coalition members and our allies.
A job in this field is incredibly rewarding yet difficult work, as the fight for peace and justice is far from over. Please also consider these other options to contribute to the cause and your community.
Employment Opportunities at Jane Doe Inc.
Thank you for your interest in Jane Doe Inc.
We do not have any openings at this time, please check back for future opportunities.
Employment Opportunities in the field
These employment opportunities are listed by posting date. Postings are kept for two months unless otherwise requested. If you have job postings that you would like to have included please send the information to info@janedoe.org.
Education and Training Coordinator - Massachusetts Children's Alliance
Violence Prevention and Education Coordinator - Health Imperatives
Impact Suited Self - Defense Instructor : Part Time
Youth Violence and Education Coordinator Brockton) - Health Imperatives
Bilingual Medical Assistant (Vineyard Haven) - Health Imperatives
You are in integral part of the solution.  Your individual one-time gift or sustaining monthly donation, foundation grant or event donation, provides the resources we need to offer unparalleled leadership in Massachusetts to improve policy and practices, build a strong movement, and ultimately transform lives.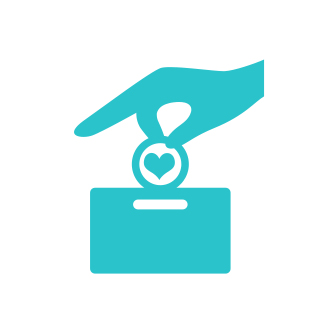 Stay Informed
Get updates from JDI on breaking news, legislation, events, and more.