Policy & Systems Advocacy and Action
JDI's policy framework is driven by our commitment to human rights, racial equity, economic justice, and a belief in prevention.
JDI, our members, and our allies advocate for change through state and federal legislation and funding as well as in public and private systems to improve access to services, resources, and justice for survivors. This work extends to schools, businesses, healthcare, government, and advocacy organizations. We work to create policies that are more responsive to survivors needs, expand resources, and promote prevention strategies which strengthen our communities. 
Our priorities reflect the intersectional realities, needs, and experiences of survivors. In 2017 JDI adopted a policy framework to help us set our budget and legislative priorities to be reflective of our commitment to racial and economic justice. We also use this framework along with internal guiding questions to assess what policies and other legislation we will support. This framework is also critical to how we approach our coalition work overall.
Essential to JDI's policy advocacy success is the united voices of members, survivors, and other community allies. Through JDI's Policy Committee which is comprised of staff from member programs in every region of Massachusetts, we both identify emerging needs and review legislative and administrative options. Our entire membership helps to make sure that elected officials hear the stories of those impacted by gender-based violence in their communities. We invite our supporters to take action and share their stories as well.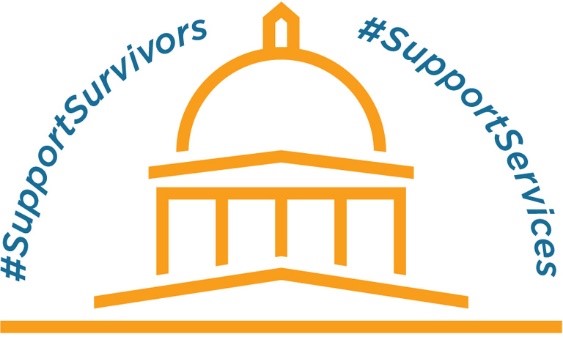 Add your voice! JDI will be leading its members and allies in an effort to increase critical funds for sexual and domestic violence services in Massachusetts by $5.38 million dollars and to support continued investment in prevention. Read more about JDI's budget and legislative priorities and how you can make a difference. Download the comprehensive advocacy day packet with the budget request and legislative items, fact sheets and more.
Join us on March 19, 2020 for our first Virtual Advocacy Day. The needs of survivors have not stopped…and neither will we.
Register here and get instructions on how to join.
JDI's policy and systems advocacy efforts on behalf of survivors. are a pillar of the Coalition's work  Your support allows us to sit at decision making tables, educate policy makers, and mobilize support for programs that provide life-saving work every single day.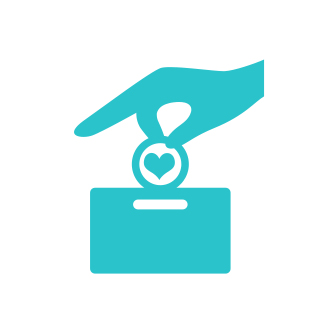 Stay Informed
Get updates from JDI on breaking news, legislation, events, and more.